Horsham Aviation Services became a dealer for Dynon Avionics in a round 2002 since then we have become the only Dynon Master Distributor for Australia stocking a large range of Dynon products.
Back in 2006 Horsham Aviation's affiliated Company Airugo Mods & Pro Pty Ltd started imports Eurofox aircraft by Aeropro.
In the more recent years we have become a dealer for many more products including Avidyne, Camguard, Trig, GAMIjectors, Bose headsets & Rosen sun visors.
We are Australia's only Authorised Dynon Avionics Master Distributor and have been a Dynon Avionics' Dealer since 2005
We stock a wide range of Dynon Avionics' Equipment and specialise in Certified and non-Certified Dynon installations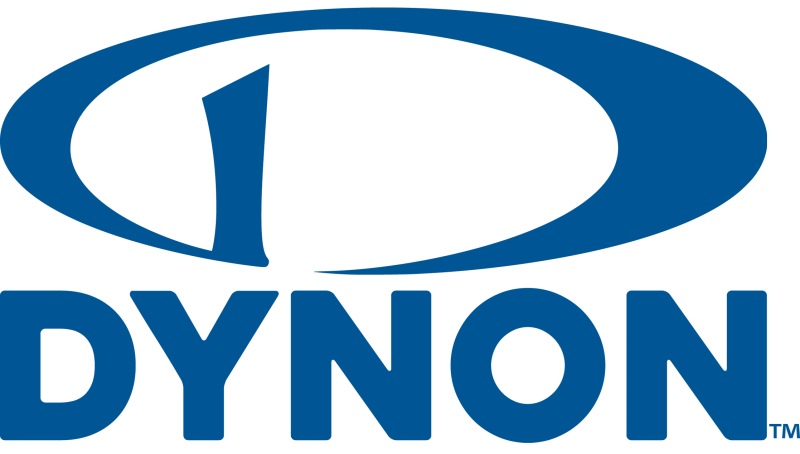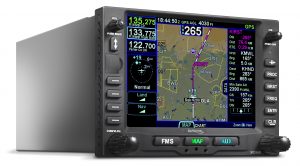 We have been a dealer for Avidyne since 2018.
Leading the aviation industry in avionics innovation, safety and simplicity.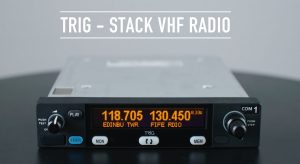 We have been a Trig dealer since 2013 and have been installing the Trig equipment for many years now
"We are proud to design, manufacture and support products that meet the needs of pilots world-wide."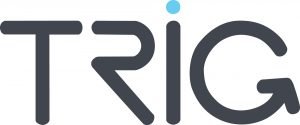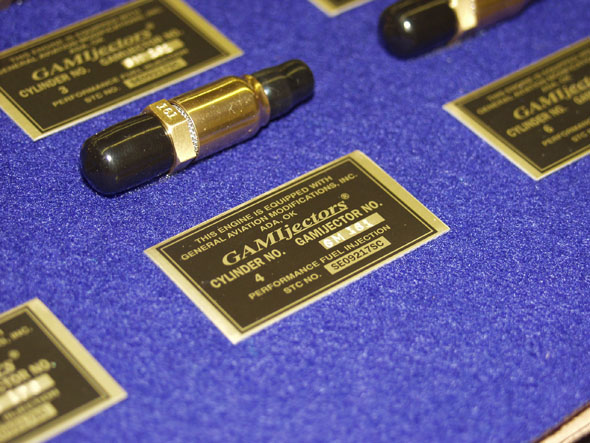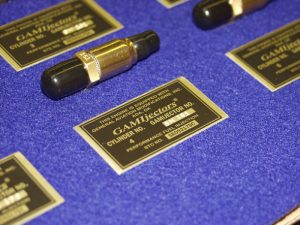 GAMIjector® fuel injectors and TurboGAMIjector® fuel injectors are fuel injection nozzles designed to deliver specific amounts of fuel to each individual cylinder that will compensate for the fuel/air imbalance inherent in the fundamental design of the engine fuel/air systems
Call us to discuss or view more on the GAMIjectors website