Horsham Aviation Services became a dealer for Dynon Avionics in a round 2002 since then we have become the only Dynon Master Distributor for Australia stocking a large range of Dynon products.
Back in 2006 Horsham Aviation's affiliated Company Airugo Mods & Pro Pty Ltd started imports Eurofox aircraft by Aeropro.
In the more recent years we have become a dealer for many more products including Avidyne, Camguard, Trig, GAMIjectors, Bose headsets & Rosen sun visors.
As of 2022, Horsham Aviation Services is proud to announce it is also a distributor and installer of Garmin Avionics.
We are Australia's only Authorised Dynon Avionics Master Distributor and have been a Dynon Avionics' Dealer since 2005
We stock a wide range of Dynon Avionics' Equipment and specialise in Certified and non-Certified Dynon installations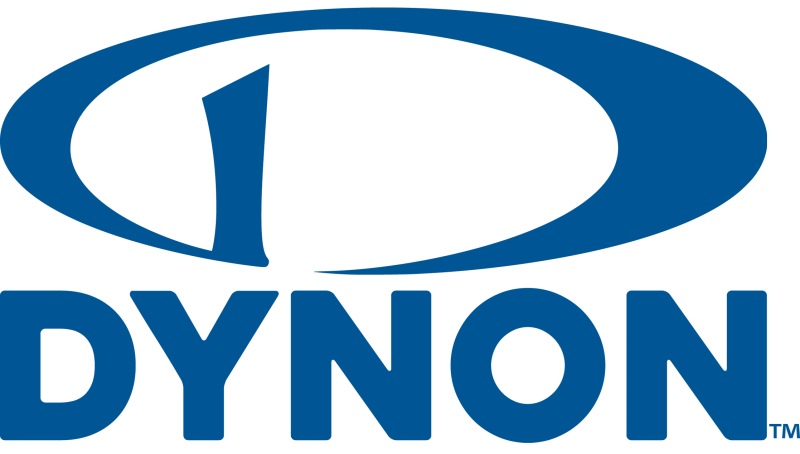 As of 2022, Horsham Aviation Services has partnered with Garmin to provide new and innovative solutions for your avionics requirements.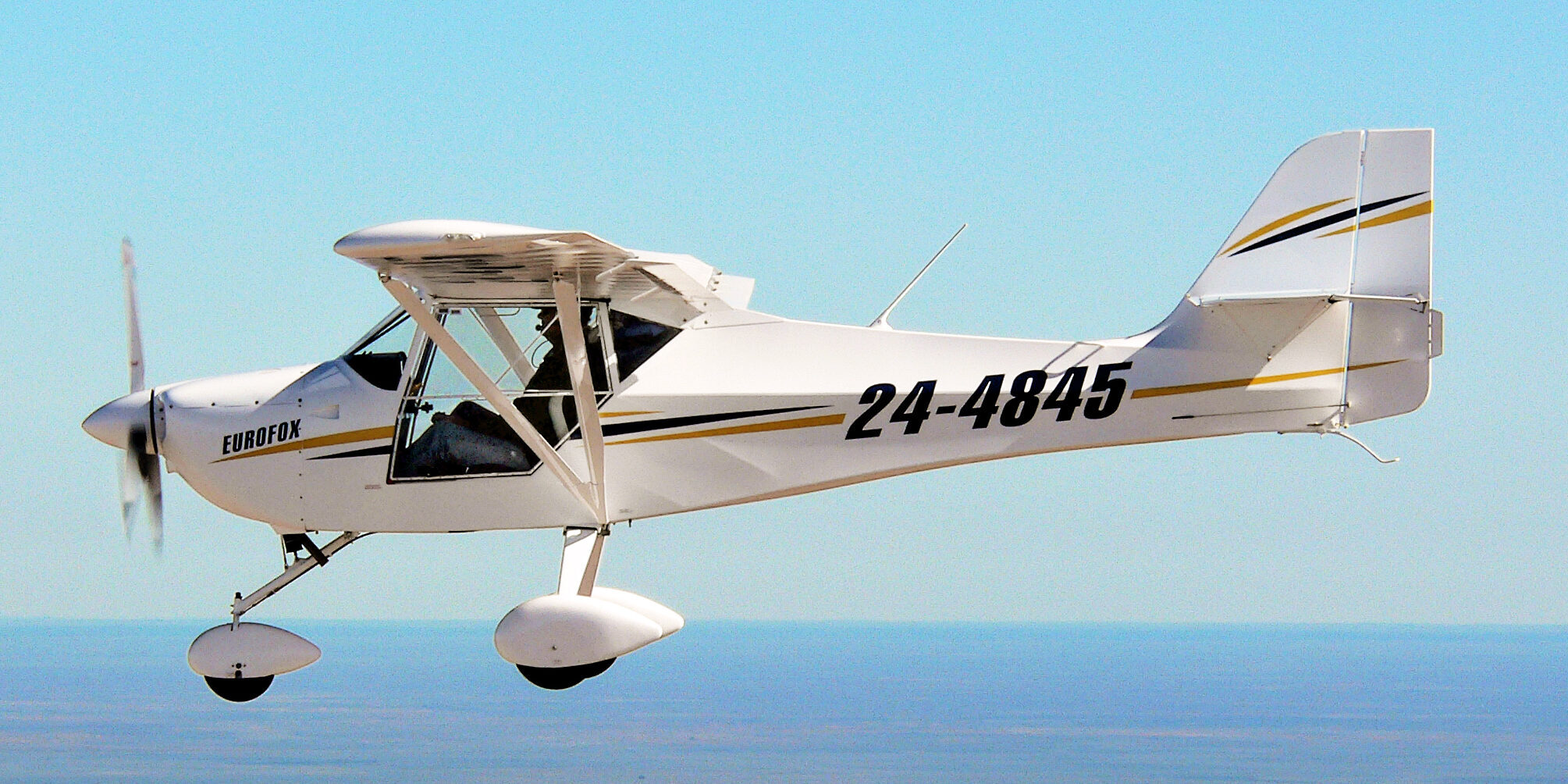 Airugo Mods & Pro Pty Ltd, affiliated with Horsham Aviation Services are the Australian agents for the Eurofox Aircraft designed and built by Aeropro in Slovakia.
The Eurofox are factory-built two-seat aircraft manufactured by Aeropro in Slovakia. Aeropro has been producing aircraft since 1990 with now over 600 aircraft now flying around the world. The Eurofox has modern designs with excellent performance and features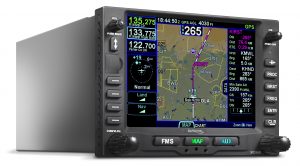 We have been a dealer for Avidyne since 2018.
Leading the aviation industry in avionics innovation, safety and simplicity.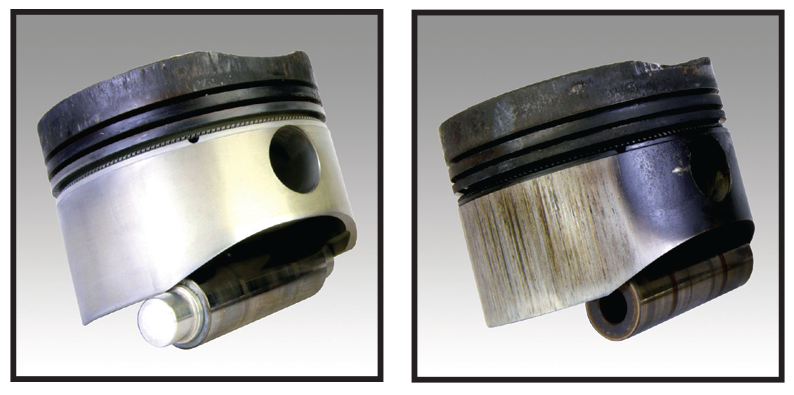 Camguard Fights Rust & Corrosion Reduces Cam & Lifter Wear Inhibits Engine Deposits Conditions Engine Seals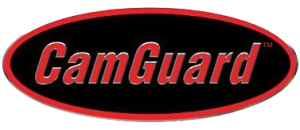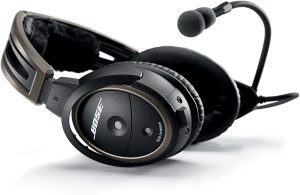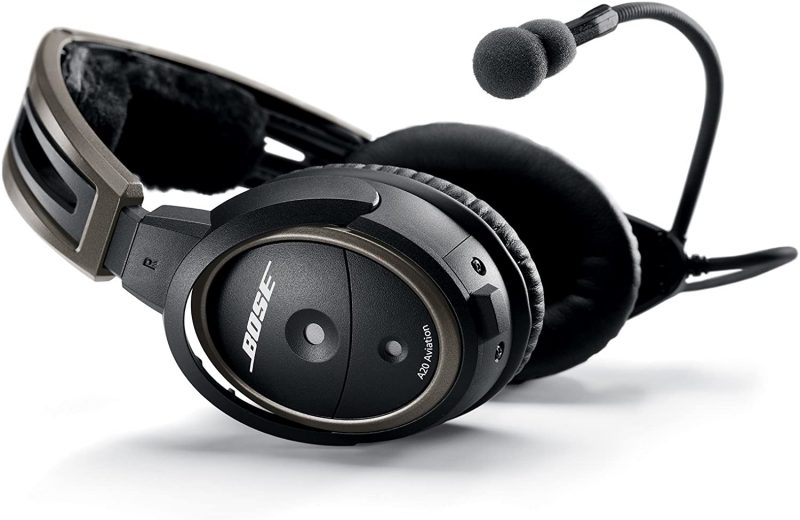 Enjoy a peaceful, comfortable flight
The a20® headset gives you 30% greater noise reduction than conventional aviation headsets, so you'll enjoy a peaceful flight from short stops to long hauls.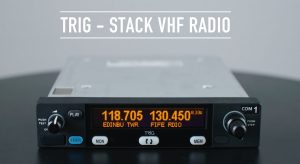 We have been a Trig dealer since 2013 and have been installing the Trig equipment for many years now
"We are proud to design, manufacture and support products that meet the needs of pilots world-wide."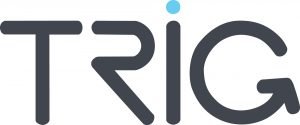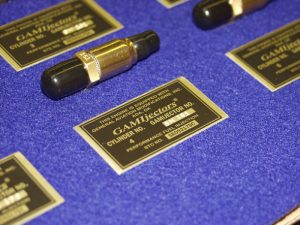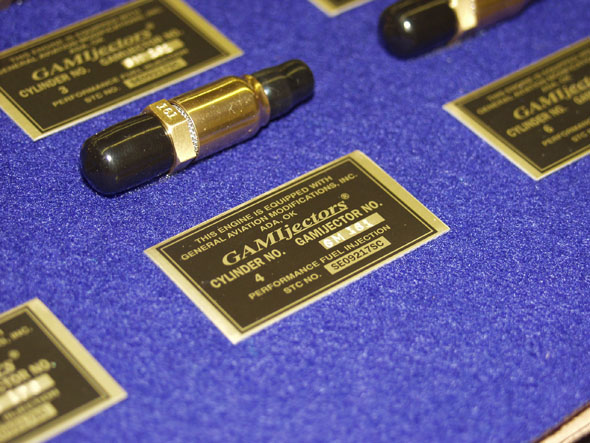 GAMIjector® fuel injectors and TurboGAMIjector® fuel injectors are fuel injection nozzles designed to deliver specific amounts of fuel to each individual cylinder that will compensate for the fuel/air imbalance inherent in the fundamental design of the engine fuel/air systems
Call us to discuss or view more on the GAMIjectors website