Welcome To Horsham Aviation Services
AVIONICS UPGRADES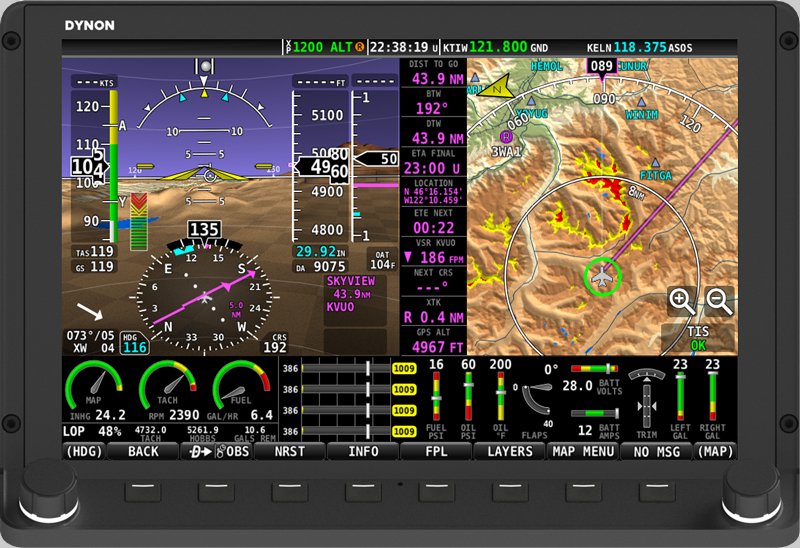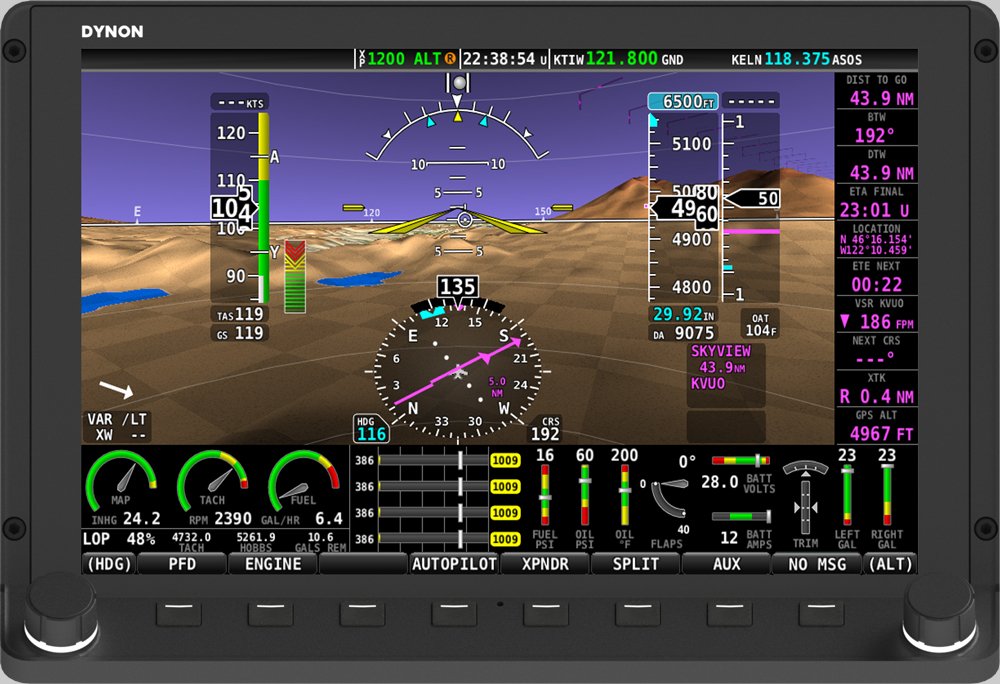 Dynon Avionics: SkyView System Next Generation Glass Panel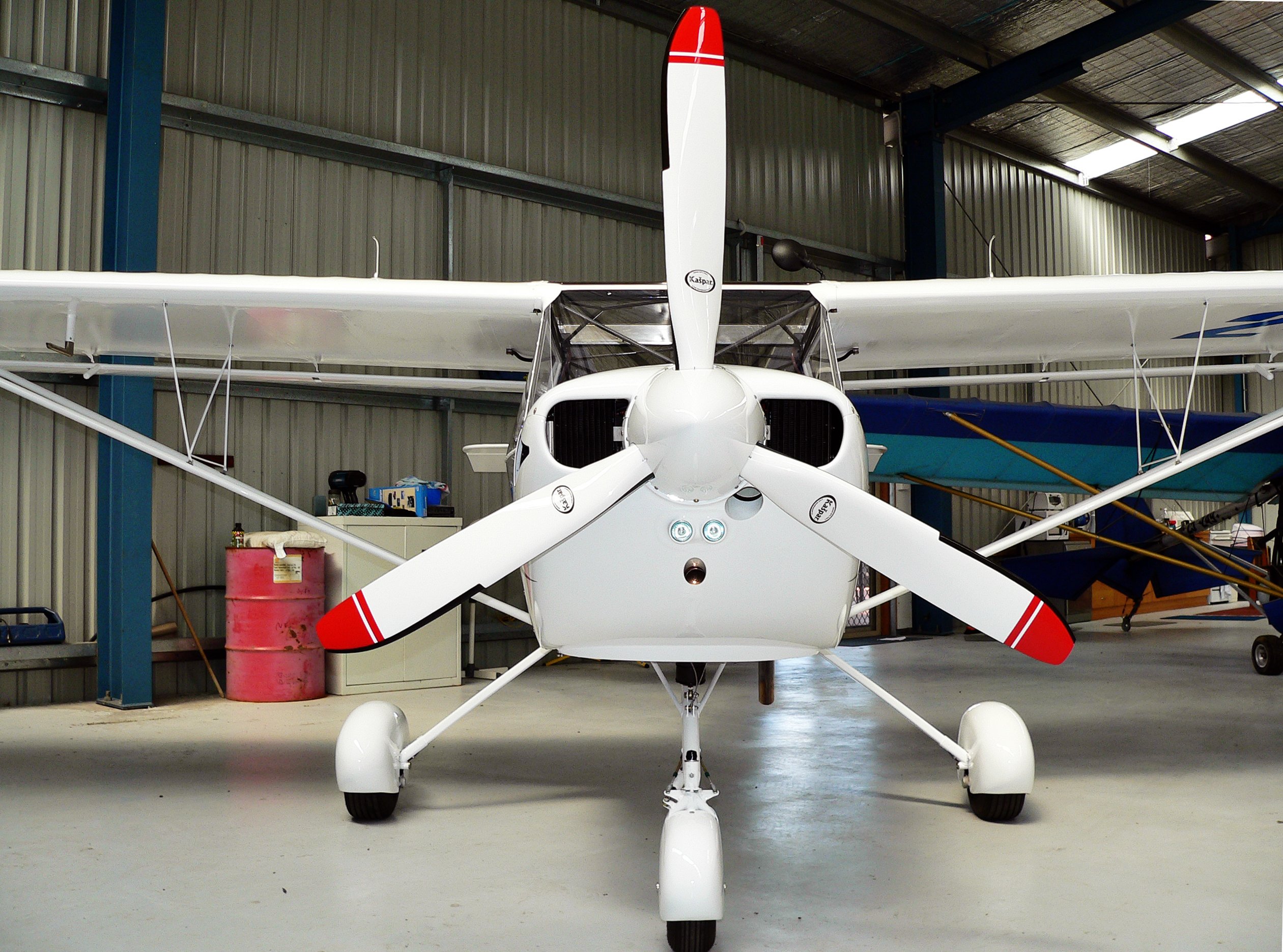 Horsham Aviation Services specialises in general aviation and recreational aircraft maintenance and is currently responsible for the maintenance of more than 200 aircraft.
We offer a wide range of services including 100 hourly / periodic inspections, IFR & Transponder calibrations, quality avionics installations, pre purchase inceptions, CAO 100.5 calibrations, Dynamic Propeller balancing and general maintenance
Horsham Aviation Services became a dealer for Dynon Avionics in a round 2002 since then we have become the only Dynon Master Distributor for Australia stocking a large range of Dynon products.
Back in 2006 Horsham Aviation's affiliated Company Airugo Mods & Pro Pty Ltd started imports Eurofox aircraft by Aeropro.
Avionics Upgrades
Aviation Maintenance
Aircraft Sales
Horsham Aviation is Family Owned & Operated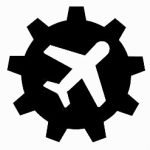 Qualified Engineers – specialises in general aviation and recreational aircraft