Welcome To Horsham Aviation Services
AVIONICS UPGRADES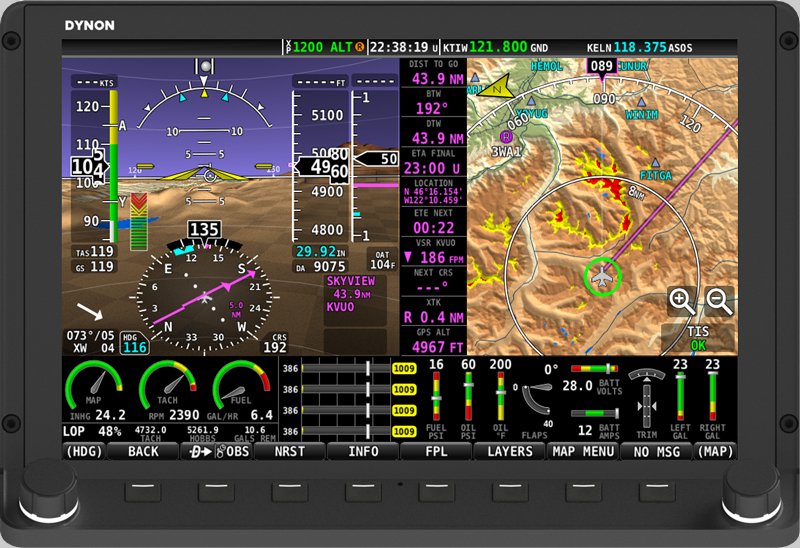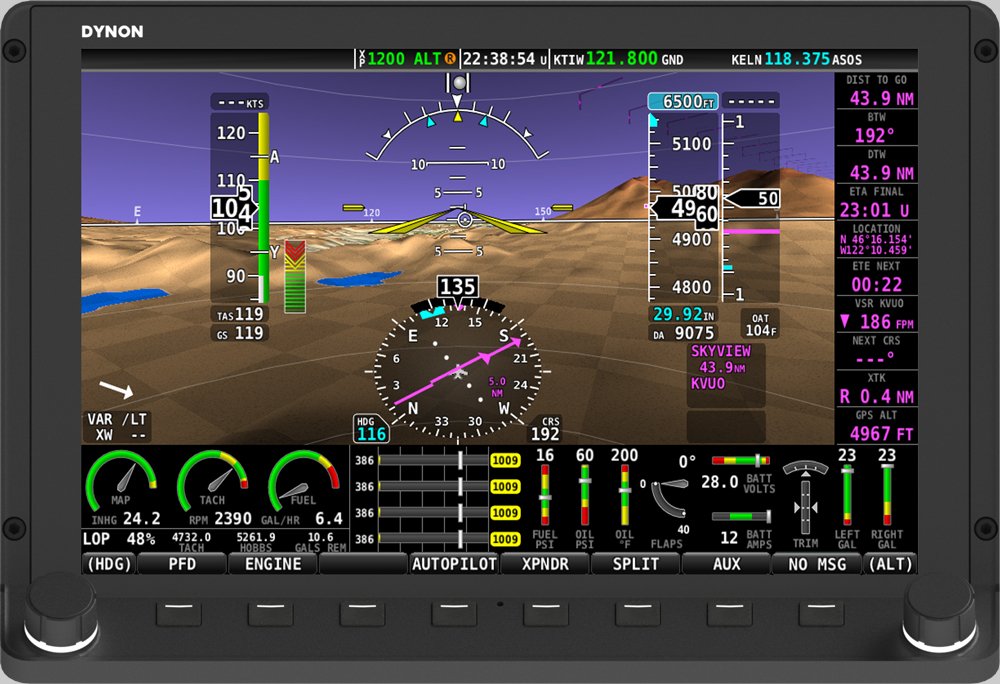 Dynon Avionics: SkyView System Next Generation Glass Panel

Now Stocking Aithre Co Detectors
Aithre Website
Horsham Aviation Services is located at Horsham, Victoria, Australia.
We have been providing quality aircraft maintenance since 1989 and offer a wide range of services from CAO100.5 Instrument Calibrations to a 100 Hourly/ Annual Inspections, detailed Pre-Purchase Inspection or State of The Art Panel Upgrades. Read more about what services we can offer on our

Services

page
We are Australia's only Authorised Dynon Avionics Master Distributor and have been a Dynon Avionics' Dealer since 2005
We stock a wide range of Dynon Avionics' Equipment and specialise in Certified and non-Certified Dynon installations
Dynon Avionics Certified Dual 10″ HDX Installation into a Cessna 172
View more before and after photos here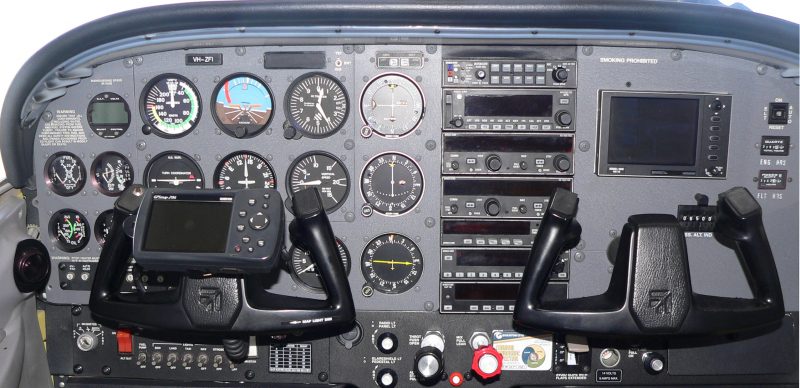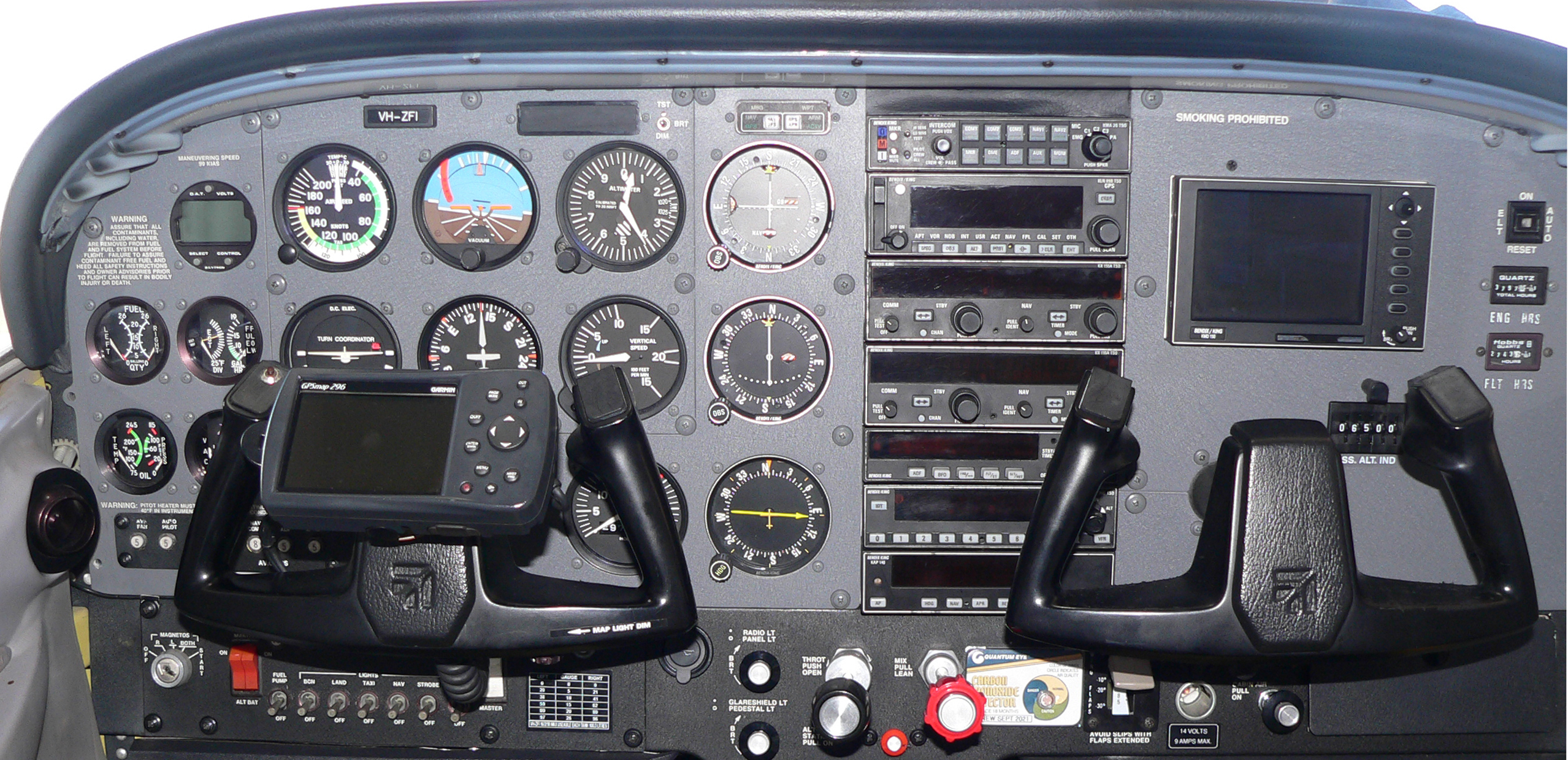 Before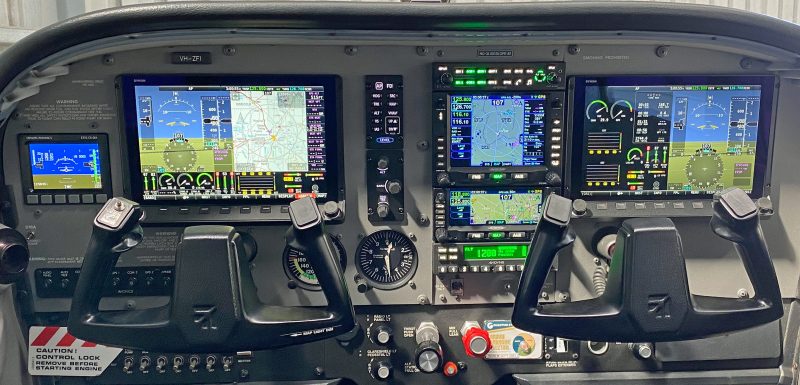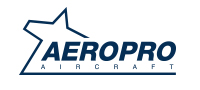 In 2006 Horsham Aviation's affiliated Company Airugo Mods & Pro Pty Ltd started importing Eurofox aircraft by Aeropro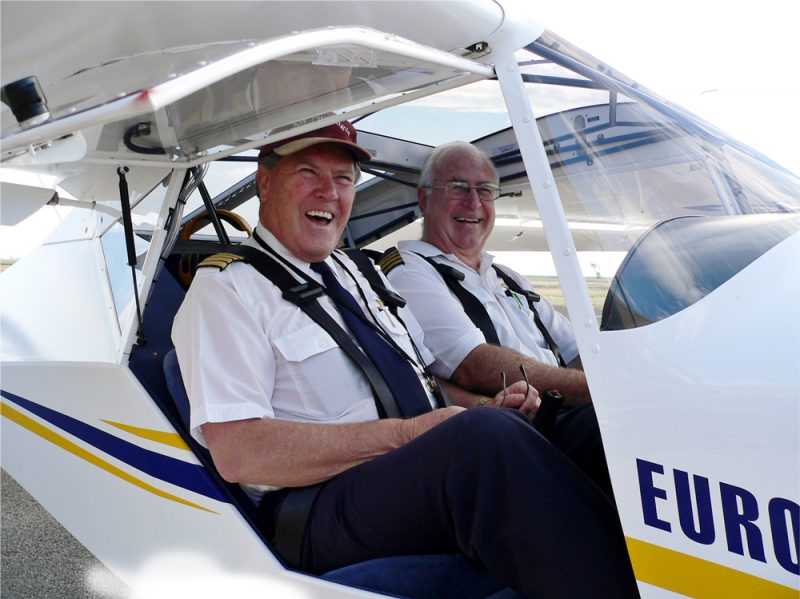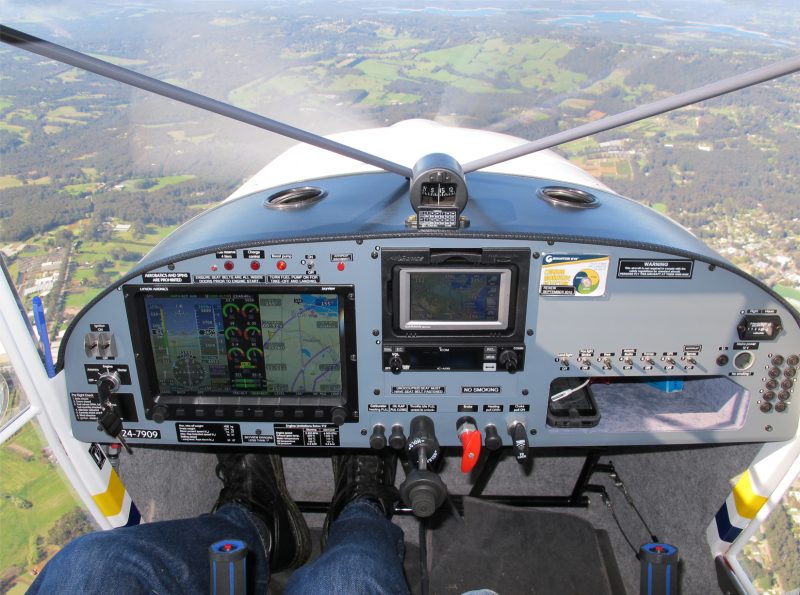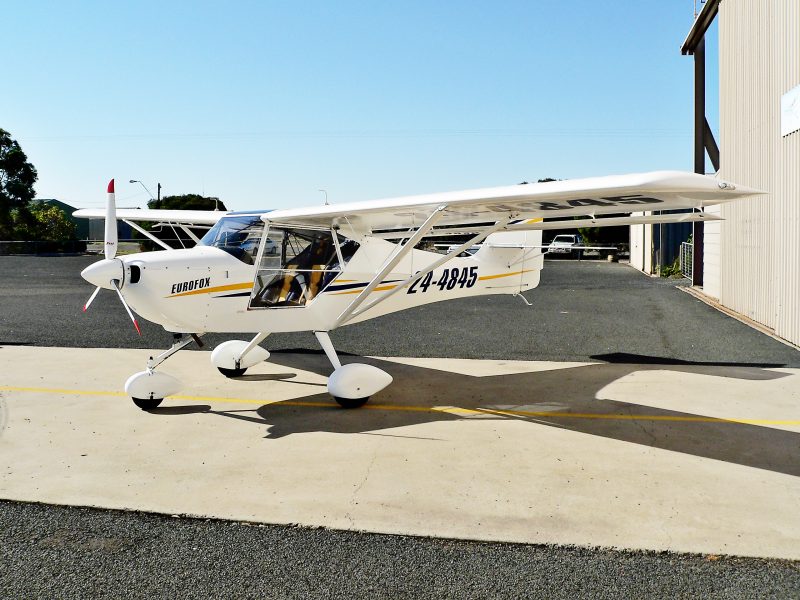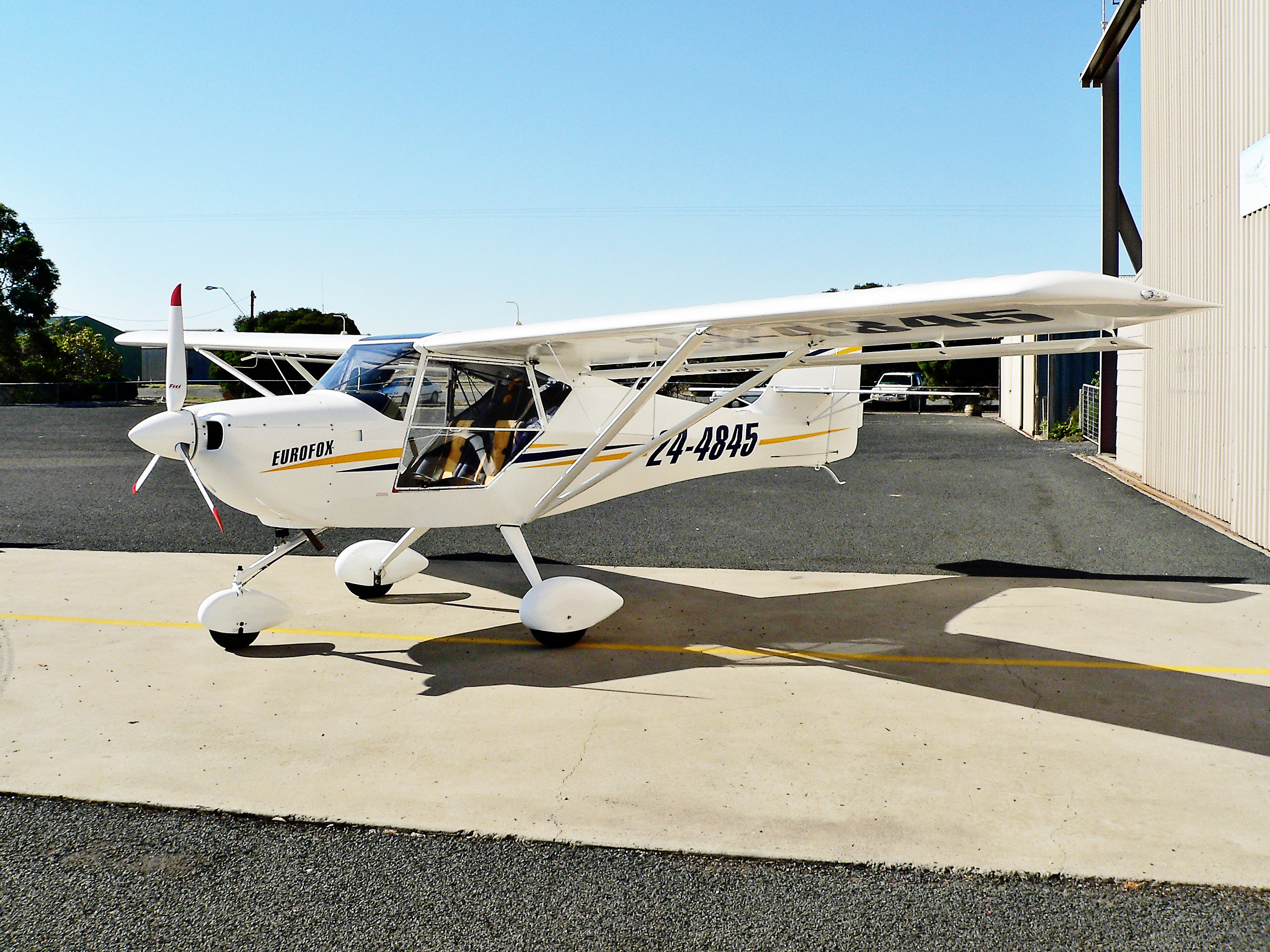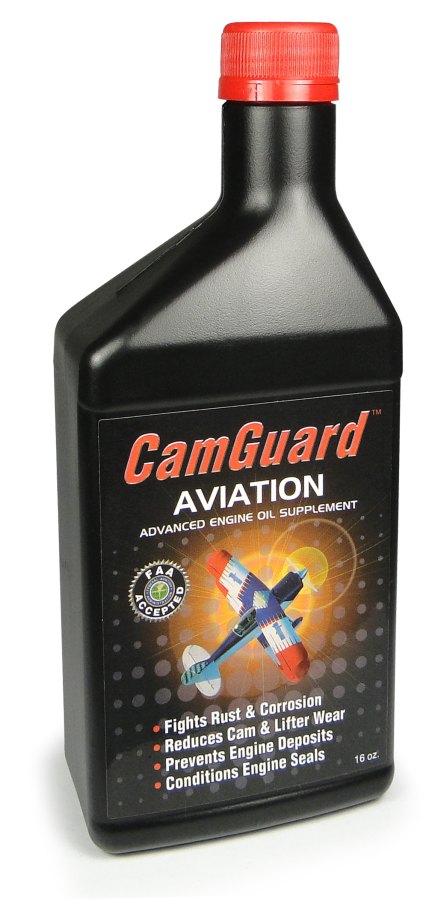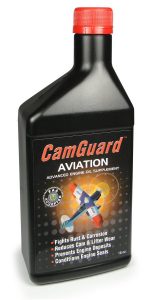 Fights Rust & Corrosion

Reduced Cam & Lifter Wear
Prevents Engine Deposit

Conditions Seals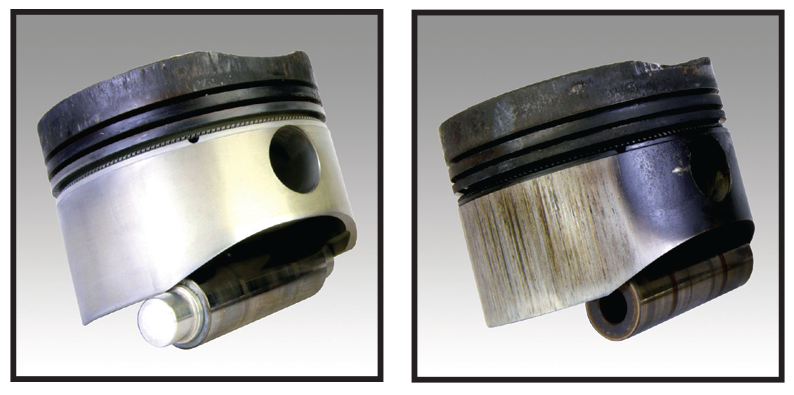 PANEL MOUNT TOUCHSCREEN FMS/GPS/NAV/COM SYSTEMS
Avidyne's touchscreen IFD Series is a true Flight Management System in an easy-to-use, yet powerful design.  The IFD Series features a touchscreen plus knobs and buttons, synthetic vision, integrated Bluetooth/Wi-Fi connectivity and more.  In addition, the IFD Series is a direct slide-in replacement for legacy GNS Series navigators saving you both on time and money.
Avionics Upgrades
Aviation Maintenance
Aircraft Sales
Horsham Aviation is Family Owned & Operated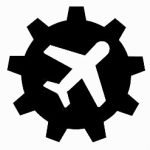 Qualified Engineers – specialises in general aviation and recreational aircraft