Horsham Aviation Services is located at Horsham, Victoria, Australia.
We have been providing quality aircraft maintenance since 1989 and offer a wide range of services from CAO100.5 Instrument Calibrations to a 100 Hourly/ Annual Inspections, detailed Pre-Purchase Inspection or State of The Art Panel Upgrades. Read more about what services we can offer on our Services page
We are Australia's only Authorised Dynon Avionics Master Distributor and have been a Dynon Avionics' Dealer since 2005
Dynon are proud to be a part of a long history of aviation engineering and manufacturing in the United States. Dynon design engineer, manufacture, and support their products from their Washington and Oregon offices. In fact, about half of our employees are in manufacturing.
The premier provider of avionics for experimental and light sport aircraft. There's a reason over 20,000 pilots FLYDYNON. Offering a new level of avionics, systems, panels, and aircraft integration.
Now also offering affordable avionics systems for Certified Aircraft. Blazing a trail in affordability and integration, Dynon Certified bring a new era of glass panel avionics systems for type certified aircraft
We stock a wide range of Dynon Avionics' Equipment and specialise in Certified and non-Certified Dynon installations
Dynon Avionics Certified Dual 10″ HDX Installation into a Cessna 172
View more before and after photos here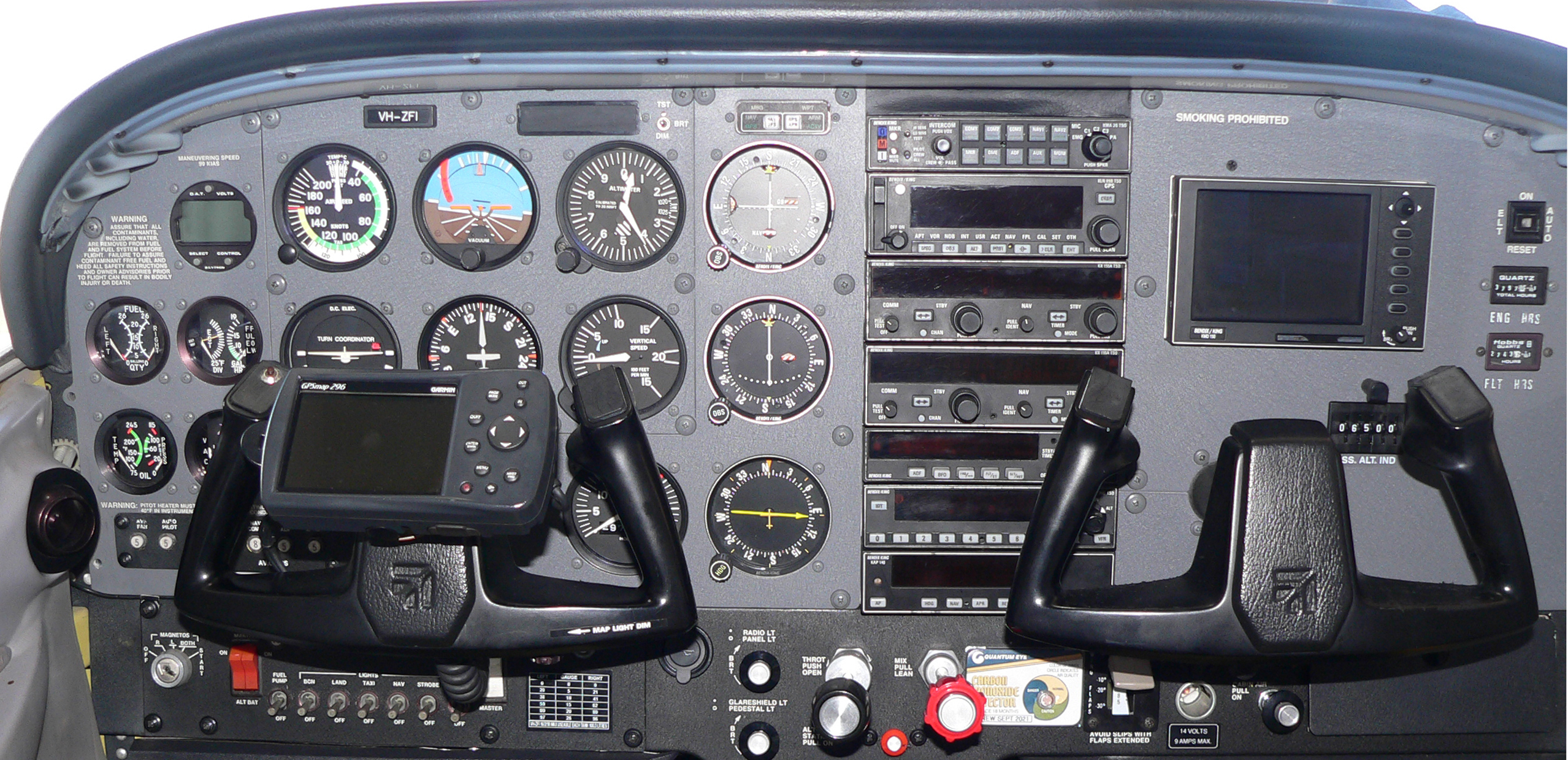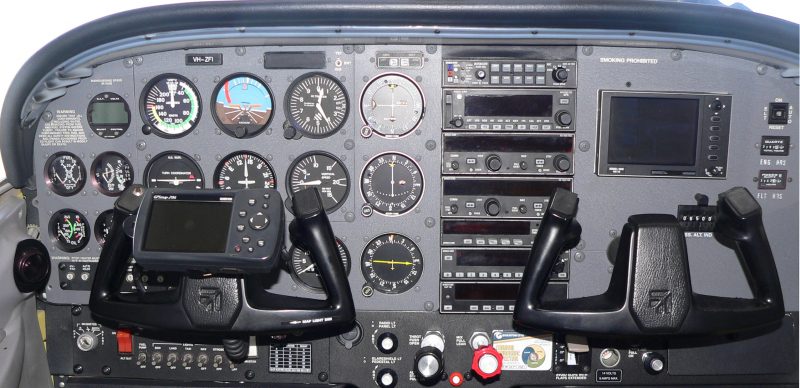 Before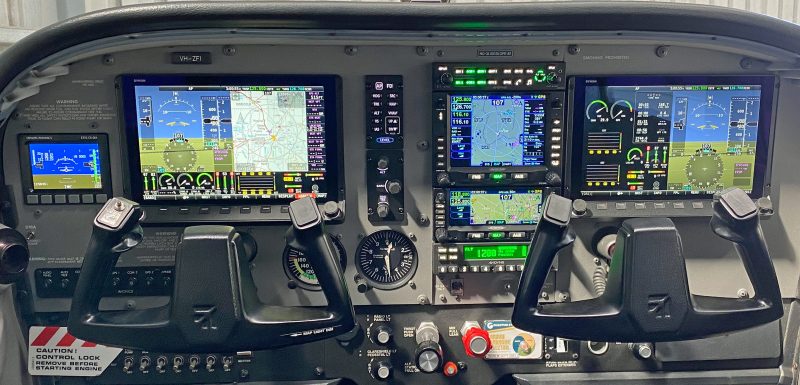 In 2006 Horsham Aviation's affiliated Company Airugo Mods & Pro Pty Ltd started importing Eurofox aircraft by Aeropro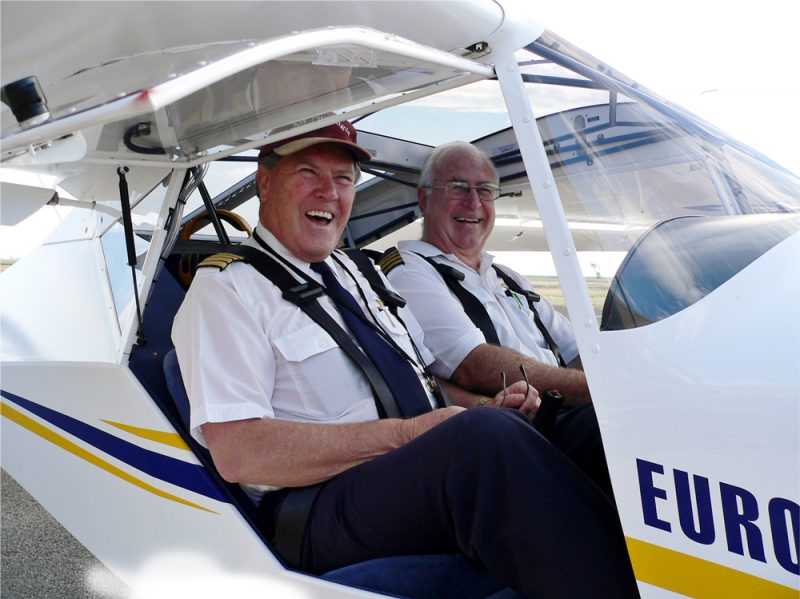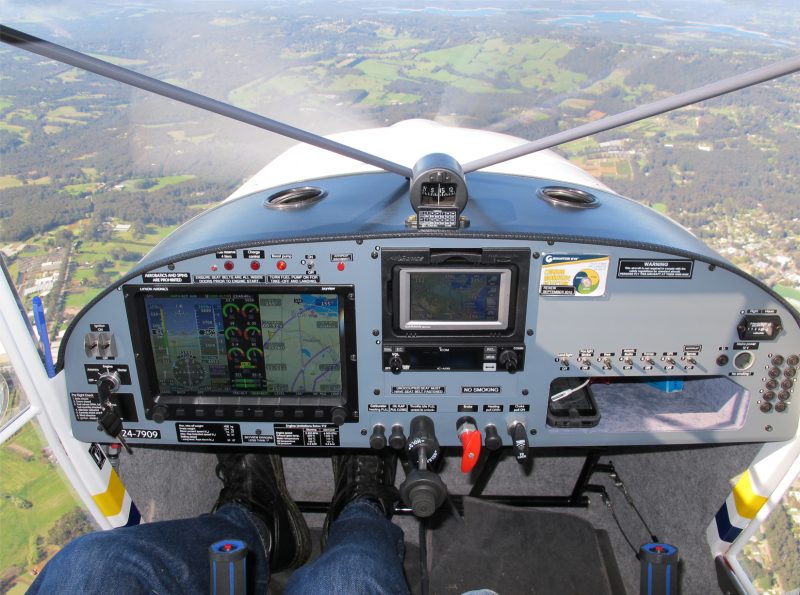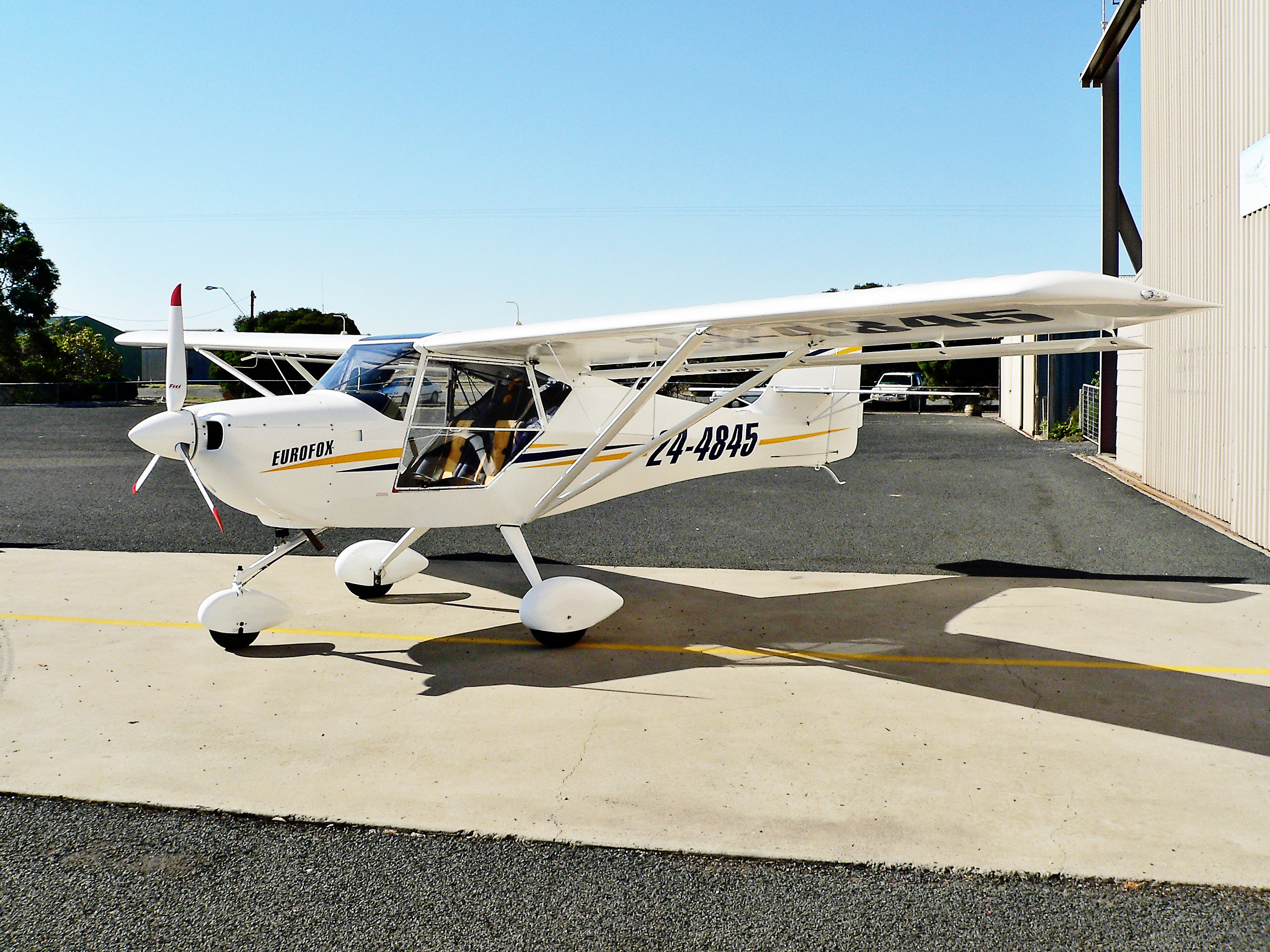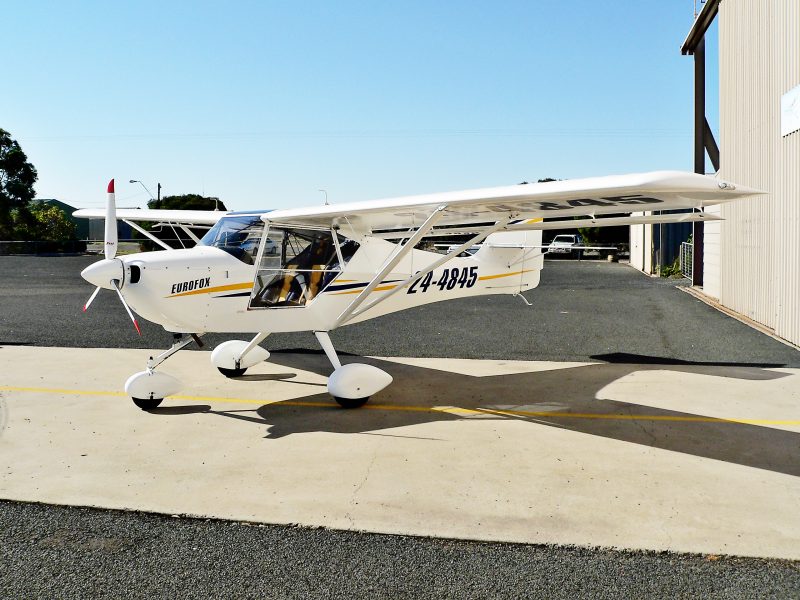 The Eurofox are factory-built two-seat aircraft manufactured by Aeropro in Slovakia. Aeropro has been producing aircraft since 1990 with now over 600 aircraft now flying around the world. The Eurofox has modern designs with excellent performance and features — built with the finest workmanship and materials resulting in a completed aircraft of the highest quality. The EuroFOX is a real aircraft in every respect. It is joy to fly and own, extremely comfortable with responsive, coordinated controls which immerse the pilot in the pleasure of flight. With class leading visibility, the Euro provides true agility and tremendous satisfaction for the pilot and passenger.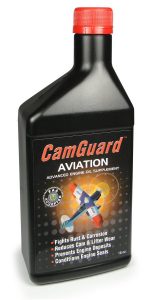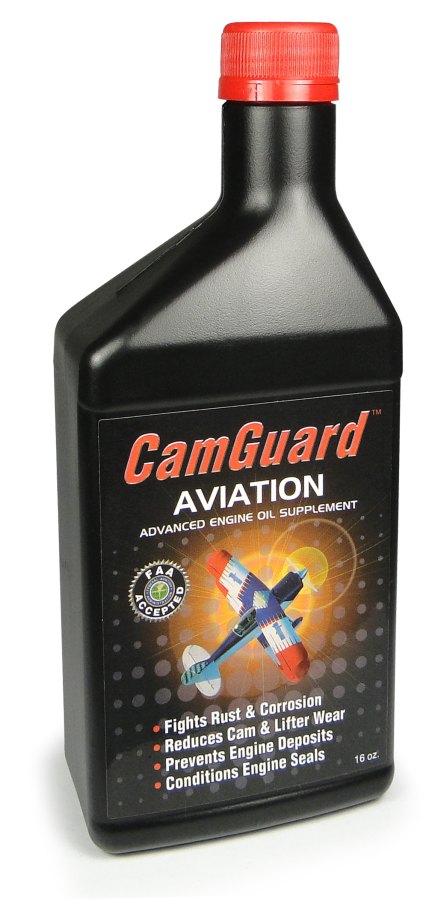 Fights Rust & Corrosion

Reduced Cam & Lifter Wear
Prevents Engine Deposit

Conditions Seals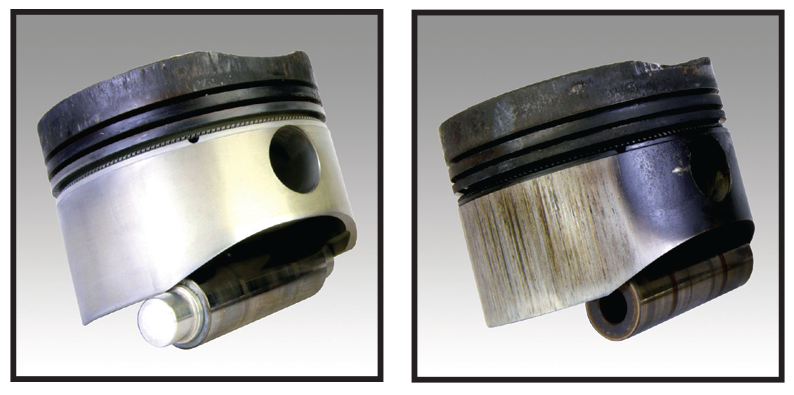 PANEL MOUNT TOUCHSCREEN FMS/GPS/NAV/COM SYSTEMS
Avidyne's touchscreen IFD Series is a true Flight Management System in an easy-to-use, yet powerful design.  The IFD Series features a touchscreen plus knobs and buttons, synthetic vision, integrated Bluetooth/Wi-Fi connectivity and more.  In addition, the IFD Series is a direct slide-in replacement for legacy GNS Series navigators saving you both on time and money.
Avionics Upgrades
Aviation Maintenance
Aircraft Sales
Horsham Aviation is Family Owned & Operated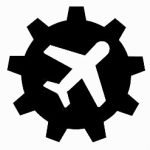 Qualified Engineers – specialises in general aviation and recreational aircraft